Service Projects
Oxford Community Choice Pantry
We encourage Hopedale members and friends to volunteer as shopping assistants for our friends and neighbors at the Oxford Community Choice Pantry (OCCP), 400 W. Withrow St., Oxford, Ohio. OCCP serves approximately 300 households in the Talawanda School District. You can find out more at http://www.oxchoicepantry.org/ or by calling 513-523-3851. The "support" page on their website features many ways you can help OCCP!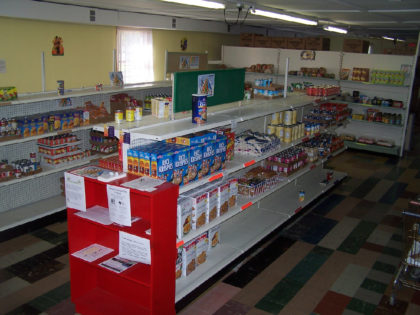 Community Meal Center
We ask Hopedale members and friends to help serve and assist our neighbors and friends at the Community Meal Center at the Zion Lutheran Church, 212 South Front St. in Hamilton, Ohio, on the first Friday of every month, from 5:00 to 7:30 PM. If you would like to know more about the Meal Center or would like to carpool from Oxford, please call Liz Woedl at 513-280-1044.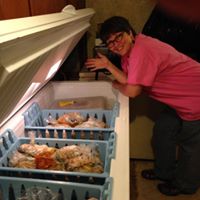 Social Justice Committee, HUUC

Newsblog

 (please feel free to subscribe!)